Why career transition support for the emergency services matters.
Mar 01, 2023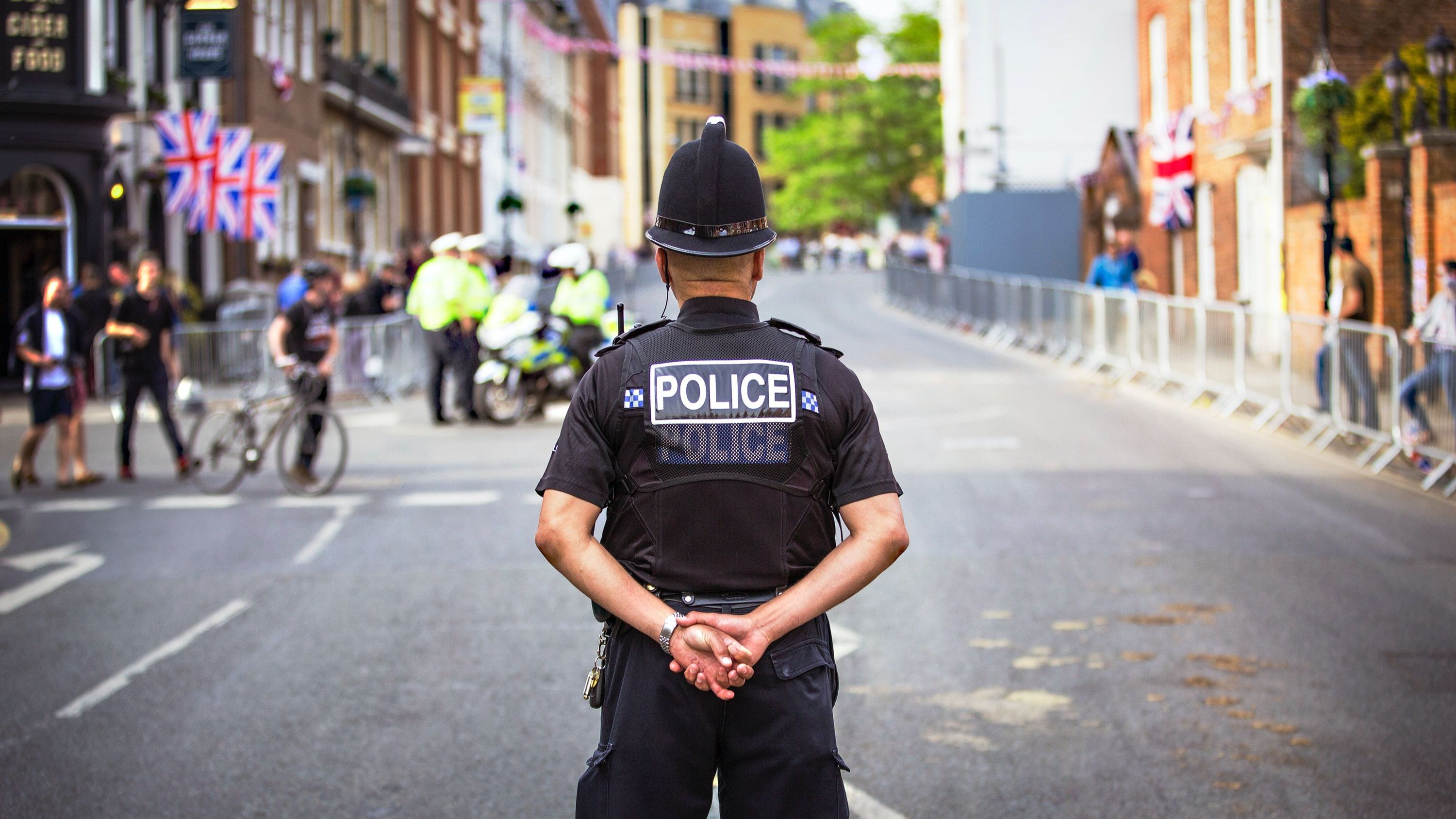 In 2018, I quit my job as a police officer. After 9 years, 2 young kids, a mortgage, credit card debt, and a beat-up old car... I felt more broke than I did as a student. I had spent my entire career working towards becoming a cybercrime detective and I managed it. But in the end, having hit the top of the DC payscale, to improve my pay-packet I had 3 options : 1. Get promoted to custody or main office and leave the skills behind 2. Stay where I was, work overtime, and wait for a sergeant's post.
I tried the overtime route first.
I qualified as a UC, but they would never release me for the jobs. As a DC my PSU ticket lapsed. Racking up 60+ hour weeks dealing with overnighters, early morning warrants, and the endless paperwork burned me out. The bosses overlooked me for promotion, despite setting up the department.
I was out of options. I had to do something.
I knew I had valuable skills, but I couldn't see any jobs I was qualified for.
The first rule of making a change is to be accountable for making it happen. But when it came to leaving the police, my family, friends and colleagues told me I was mad.
"Think of the pension! It's not what it used to be, but you're set for life!"
"It's a good job, don't throw it away now you've worked so hard.
"Things will come round, just keep your head down, work hard and you'll be rewarded"
I've seen countless others who have been treated the same way.
I searched, hard, for a 'cyber' job - I was sure there was something out there for me. Cybercrime was rife and surely a consultancy or a tech firm wanted an ex-cop with a few IT qualifications. But I read 100s of job ads and couldn't find a single one I felt qualified for.
I spent hours training, studying, searching and missing out on important family moments, stressing about qualifications it turns out I never really needed.
In desperation, I reached out to a career coach.
After months of doing it alone, someone had a conversation with me which made it all feel normal. He asked what I wanted to do and reassured me that it was possible. He asked me about my career and what I REALLY did all day, then wrote that up in a CV using business words I'd never considered.
For the first time, I could see how my skills in policing matched up with the job adverts I'd been reading.
All of a sudden, I had some confidence.
I got an interview, left for an extra £5k and share options, and then doubled my salary in less than 18 months.
I had all the top-spec kit, free beers on Fridays, free coffee, weekly 1:1 career support, and all the learning opportunities I could wish for.
I thought I had just landed on my feet, but in the past couple of years, I've been speaking to other cops who left. 99% have **exactly** the same experience.
They feel valued by the people who employ them
They get recognition for skills they take for granted in themselves.
They are happy, motivated and enthusiastic about their work.
Police officers who make the transition are overwhelmingly successful, and yet so many don't think they can make it.
And that matters because I know just how hard it is to feel like, maybe, if you grit your teeth for 20 years, you might make it to a £55k Inspector's salary, retire in your 50s and it'll all work out.
Good Police officers can go into any business and become successful.
I am astounded at how low the standards are.
I have recruited 20 different staff, for 5 different roles across 3 different companies, reviewing 1000s of CVs and conducting 100s of interviews - genuinely good applicants are few and far between.
That's not to say there's a lack of good people - there aren't! I've been blown away by the skills of colleagues I've had the pleasure of working with since leaving. But the basics of writing a CV, a cover letter, networking, and getting some evidence online just don't seem to be there. People assume they know, and they don't.
I want Mightify to be your unfair advantage.
No more suicides, no more golden handcuffs, no more pension tension. I believe with the devastating cuts made to policing since 2010, we owe it to serving officers and staff to show them other viable career options.
Similar to the military, policing should have a proper resettlement scheme for those retiring or choosing to leave mid-service.
I'm not saying everyone needs to leave policing.
I'm just saying if you've had enough, thank you for your service, let us walk you through your options for transitioning into a new chapter of better health, wealth and happiness.
Ready to leave and find your new career?
100s of cops have been through our 4-step career change challenge and found jobs that fit their values and lifestyles in less than 30 days. 
Find out more