Career change support for cops.


We help cops looking to leave policing find new jobs, earn more money, and have more freedom.


Find out more
We've helped cops get new jobs at...
Get the leavers guide we needed! 

We know your questions, worries, and concerns because we've been there too.
• What jobs are out there for ex-cops?
• How do I write a CV? I haven't done one since school.
• Why does no one reply to my applications.
• Do I need a degree, or to take a pay cut?
Whether you've done 2, 12, or 25+ years, stop considering your options, and get everything you need to start exploring them with our free guide.
What we do
Taking cops from institutionalised to inspired!
We use what we've learned about recruitment and life after policing to help cops like you double their salaries in 12 months. No paycuts, no degrees, no secrets. 
You might not realise it yet, but you have some of the most in-demand skills in the job market today. 
1000s of cops just like you have left and been incredibly successful in their next careers. There's no reason you can't do the same, so we offer a little insider knowledge, a bit of confidence, and maybe a few new basic job-seeking skills to help you along the way.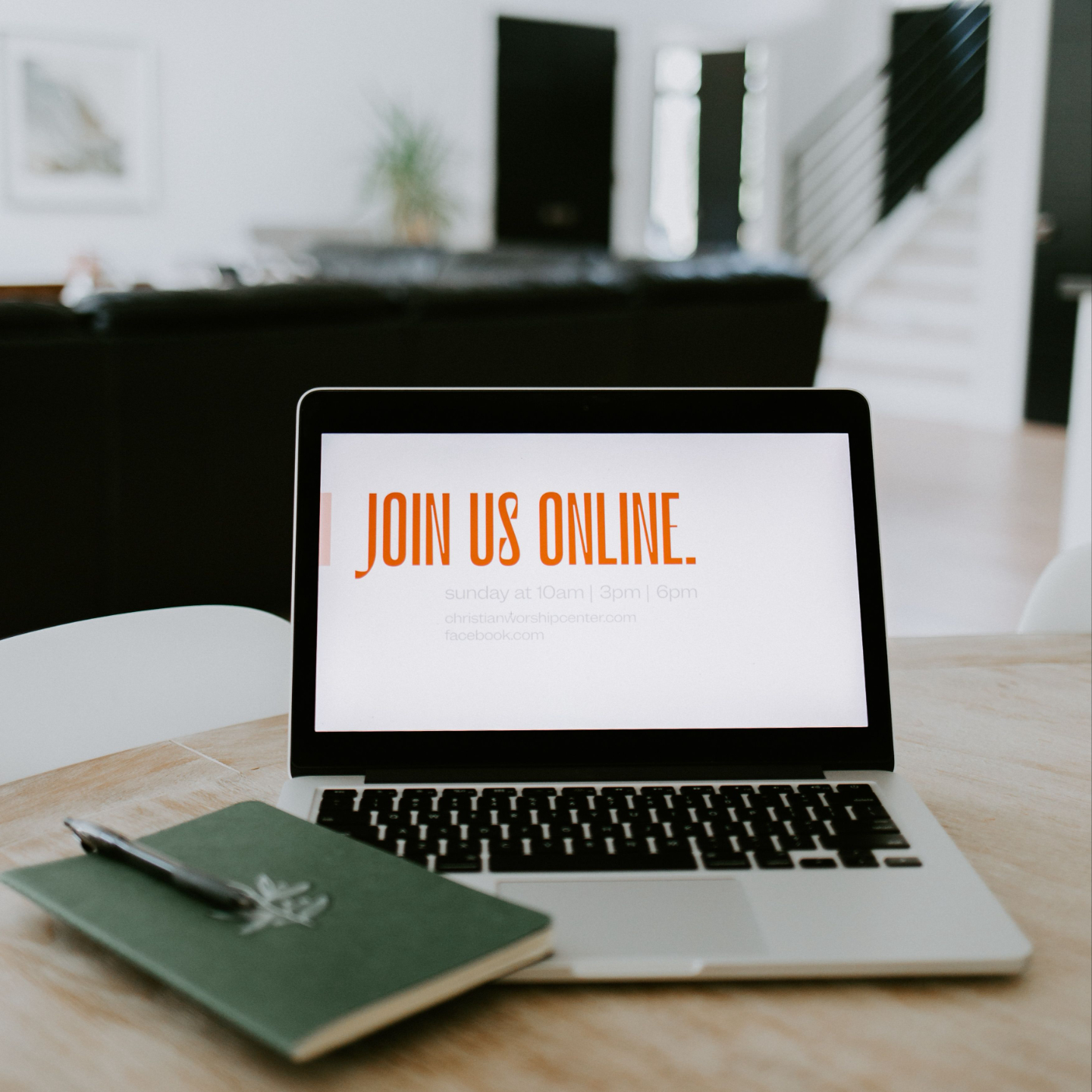 Courses



If you want to leave but don't know how, then our short, affordable, straight-to-the-point video courses fit around your schedule and walk you through every step of the journey.
CVs
If you've not written a CV since school, your applications are getting rejected, or you just hate the thought of "selling" yourself -we know how to make your police skills look good on paper.
Coaching
When your situation feels a little more complicated than most, or if you're really struggling with something in particular, book a 1:1 session and let's work it out together.
Go off duty for the last time...
Everything you need to make the leap into an exciting new chapter is right here.
If you think the first thing you need to do is get a CV together - you're wrong.
Most career changers waste £100's on generic CVs, or announce they are "open to opportunities" on LinkedIn, then lose hope a few days later when nothing happens.
We've designed a 4 step process that takes you from institutionalised to accepting a job you genuinely want. We've helped 100s of cops make the leap, and we'll show you exactly how to do it too.
Take the Challenge
Need some evidence?
Some people forget we're ex-cops and say nice things about us...
Pete Jones
Risk & Security Ops Consultant
"Tom and the team at Mightify delivered an excellent on line programme to assist public sector workers in their new careers. This was clear, relevant and backed up with a sound understanding of the industry, drawing on a wealth of experience. Tom then assisted with a package of support to aid transition. A real personal, tailored approach, with ongoing help and advice when needed. Excellent, friendly, approachable and relevant service"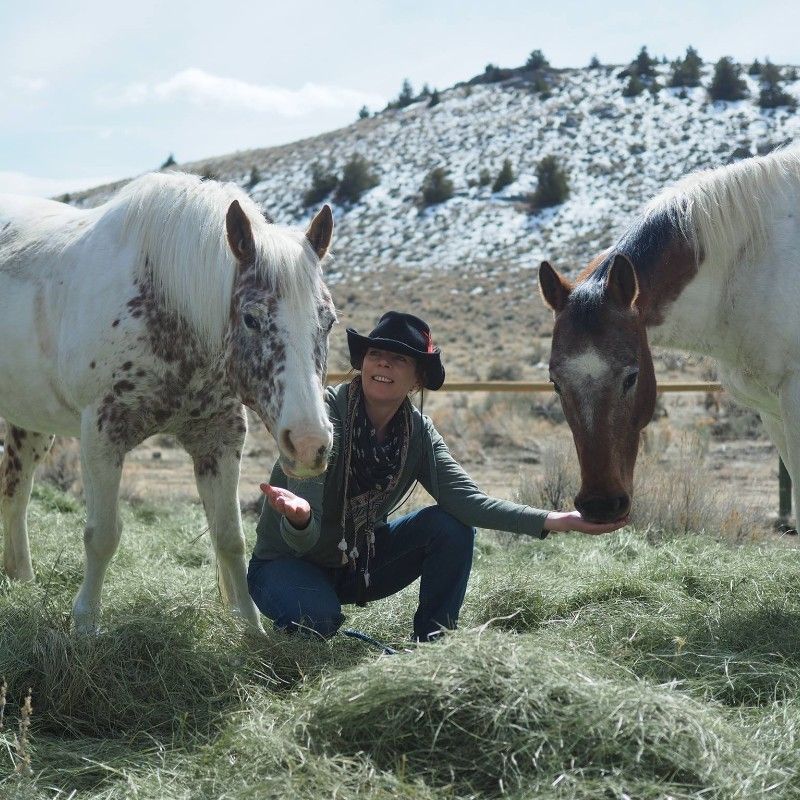 Tess Wilson
Security and Safety Consultant
"Tom and his team are simply inspirational. I left the police service and found myself in a very dark and lonely place. I was without direction and the ability to see the talent and expertise I had gained throughout my career. Tom turned this around for me with logical, compassionate understanding which helped me realise how much I had to offer the "outside world"... I now have a new career, full of good people and incredible opportunities. "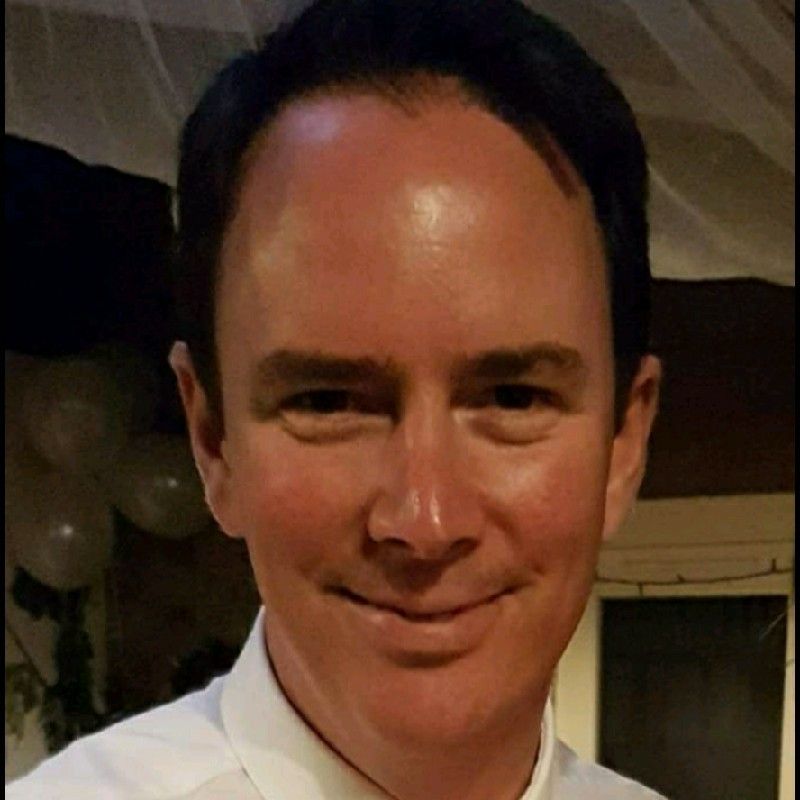 Ralph Weeks
Motor risk consultant, Aviva
 "Tom and his team at Mightify helped me to develop a job search strategy and translate my skills and knowledge into language that was appealing to employers in the form of an excellent CV and updated LinkedIn profile. He also gave great advice on the best ways to job search, prep for interview, and general support through the job searching process. All of this was instrumental in helping me secure an excellent new role within 4 months"
 Why we do it?
The help wasn't there when we needed it.
We believe that success, whatever that means to you, is within reach and just like us, you might need a little help to make it happen.
🚀 Coaching: We use innovative, proven concepts and exercises to help you delve deeper into yourself, your skills and your values.
🫶 Community: We draw on our own powerful professional networks to connect you to opportunities that you may not believe you can find, or even be aware are available to you.
🧩 Challenge: We are invested in your success, and hold you accountable to take the action required to make your success a reality in a supportive way.
👮 Credibility: We have walked this path ourselves and helped thousands of first responders and emergency services personnel worldwide to change their lives.
Read our story
Keep in touch
Job opportunities, resources, and career change support.
Get the highlights sent to your inbox in our weekly career change briefing.


We never share your data, and you can unsubscribe in 2 clicks if you don't like us. No hard feelings 👍