Weekly Briefing Packs:
Every Sunday, we share a round-up of the best job ideas and career change support on the internet. You can get them straight to your inbox, or you can read them right here, along with other blog posts and articles we've written.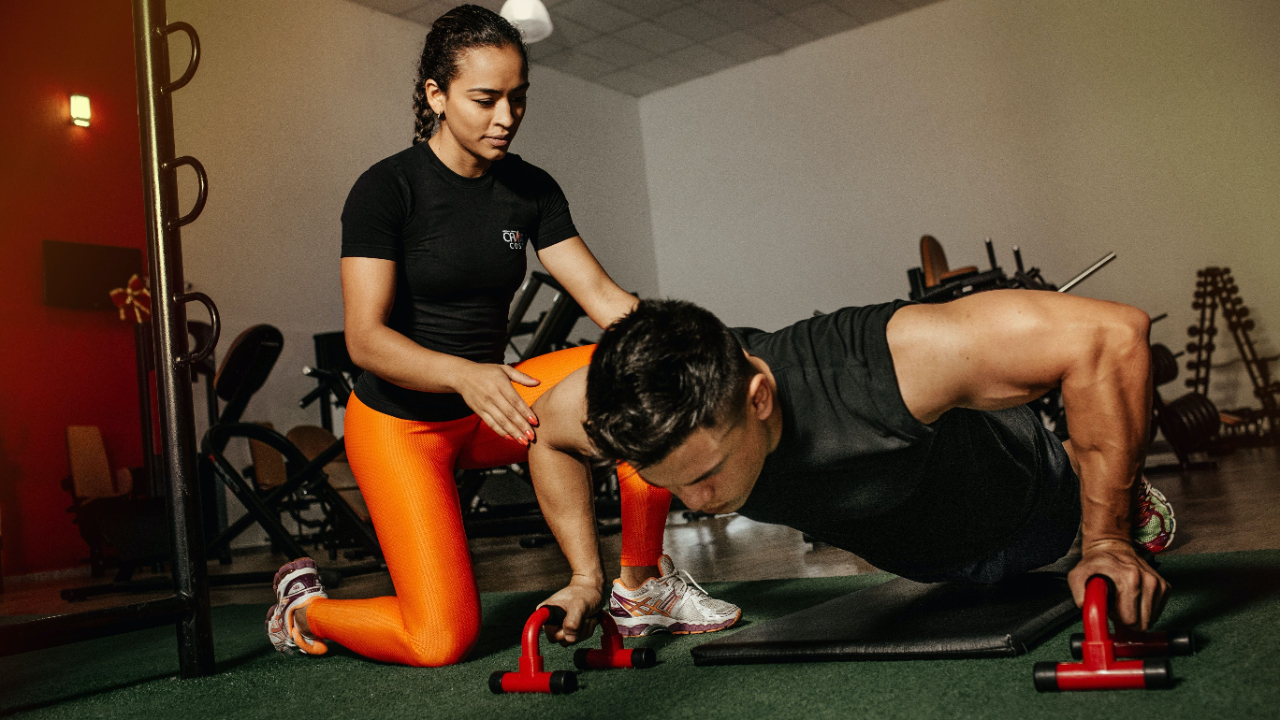 What Coaching Is – and What It Isn't
Apr 29, 2023
We all have an idea of a coach - this might be from a sporting perspective, or maybe from going through business or career coaching at work. The term varies by location and field - for example, followers of US sports will recognise...
Continue Reading...
Keep in touch
Job opportunities, resources, and career change support.
Get the highlights sent to your inbox in our weekly career change briefing.
We never share your data, and you can unsubscribe in 2 clicks if you don't like us. No hard feelings 👍